One of the most popular services we provide at OSI is remanufacturing cubicles, but a lot of people from outside the industry might not be familiar with this terminology. So what exactly is a re-manufactured cubicle?
Well, it starts out as a normal pre-owned cubicle, but we give it a complete makeover based on your design choices. Everything is customizable–especially if you use the tile system popularized by Herman Miller. You can choose from countless fabric colors and patterns, add on glass tiles, dry erase boards, extra storage–whatever you think will look and work best in your office.
Then, we send the original cubicle back to our experts in the warehouse to strip it down and trick it out. By the time they're finished with it, it's practically unrecognizable and looks good as new!
And what are the benefits of choosing remanufactured over new? The biggest, of course, is price; you get a beautiful workstation that looks new, but without getting the expense that goes with a new one. But it also sometimes allows for more customization and flexibility than you'd get if you went new too.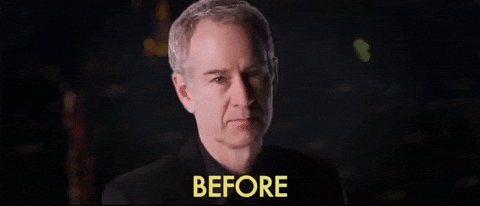 So do you think remanufactured cubicles could be just what your office needs? Call or stop by today to see what your options are!